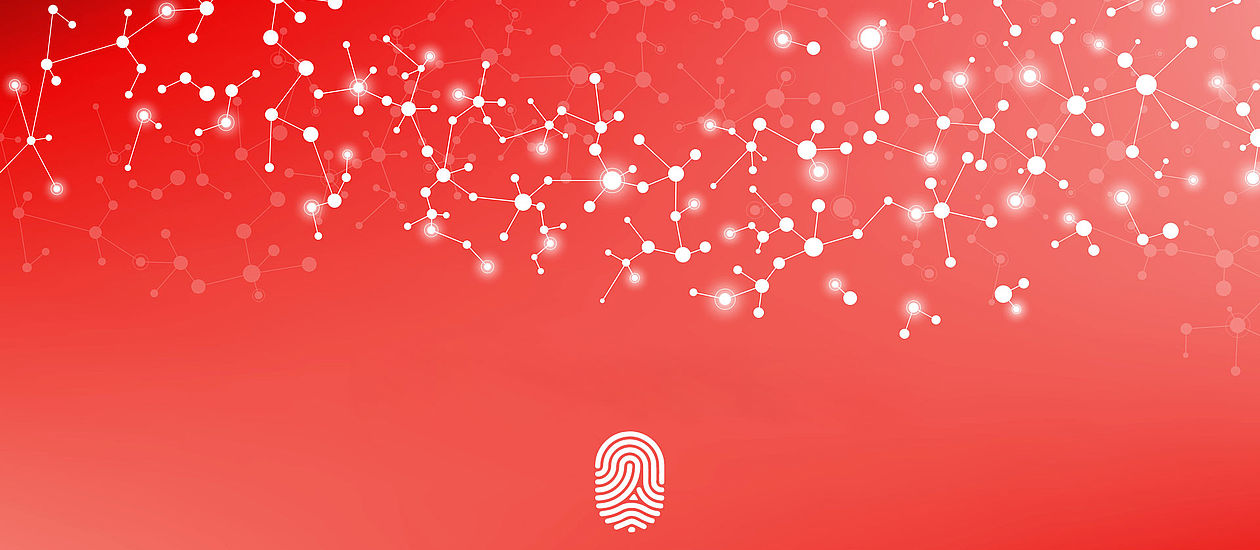 Find your career profile!
Where is your place in the Trodat Trotec world?
This is a playful way to find out where your strengths lie and how well our values match!
And don't worry, there's no wrong or right here.
Pragmatist
Bird of paradise
Team player
Leader of the pack
A dark horse
The centre of attention
Regionalist
World traveller
Amateur chef
Award-winning gourmet
Pioneering spirit
Route planner
You are composed and tackle your projects carefully in a well thought-out manner.
You are patient and a reliable support in every team. You are reliable and a great asset. Would you like to be part of the Trodat Trotec team?
Schau gleich nach:
> Zu den offenen Stellen
You live life to the full and enjoy the beautiful moments.
You constantly live up to your performance and feel comfortable in every team. You're a great sport and you're very easy to hang out with. Are you looking for a new home in the Trodat Trotec Group?
Schau gleich nach:
> Zu den offenen Stellen
You are full of life and grab every opportunity with both hands.
You like to think outside the box and are looking for the visionary.
There's no such thing as impossible. You prefer to go your own way, you were born with creativity. Will your pioneering spirit lead you to the Trodat Trotec Group?
Schau gleich nach:
> Zu den offenen Stellen 222