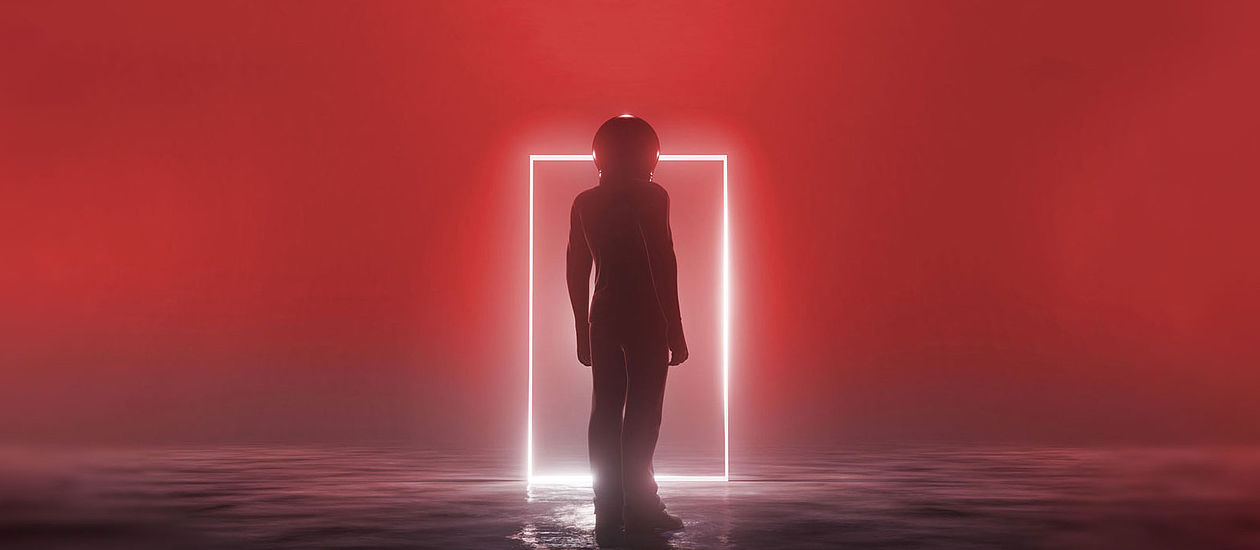 A PIONEERING SPIRIT


IS OUR DNA
since 1912
The group of companies known as TroGroup GmbH operates as the leading global stamp business under the Trodat brand name, as leading global laser business under the brand name Trotec, and as leading global high-tech laser sources under the brand name Iradion. Trodat is the world's largest stamp manufacturer, Trotec is the global market leader in laser plotters for engraving, cutting and marking, and Iradion is the world market leader for ceramic C02 laser sources.
In the 2022 financial year, the TroGroup generated sales of 312 million euros and employed around 1,980 people in 44 international group companies worldwide. The group of companies is present in more than 150 countries, the export rate amounts to more than 97 percent.
TroGroup is based in Wels in Upper Austria, where the most important stamp production site, including its research and development facilities, is located. The Trotec production and sales site is situated in Marchtrenk, approximately 2 km from Wels. The Müller-Just family foundations owns 74.9% of the TroGroup GmbH and 25.1 % are owned by owners of the Lower Austrian IW Group.