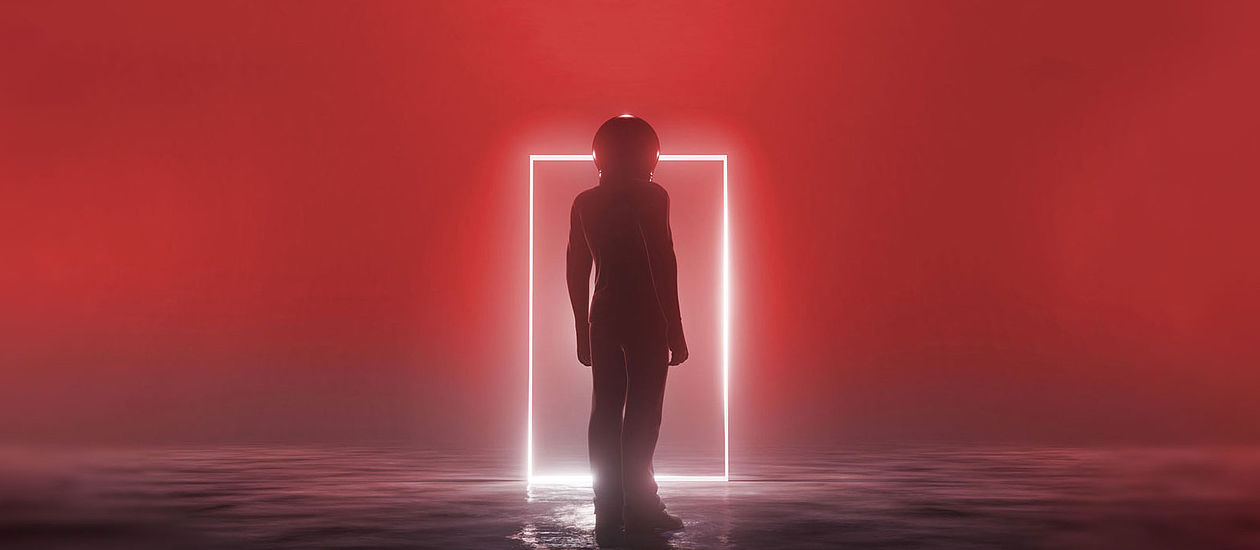 A PIONEERING SPIRIT


IS OUR DNA
since 1912
Under the umbrella of TroGroup GmbH, we are the world's leading stamp business with the Trodat brand and the world's leading laser business with the Trotec brand. Trodat is the world's largest stamp manufacturer and Trotec is the world's leading company for laser plotters for engraving, cutting and marking.
The TroGroup currently generates overall sales of more than 246 million euros (based on figures for 2020) and employs around 1,870 people in over 40 subsidiaries worldwide. The Group has a business presence in more than 150 countries worldwide. Exports make up more than 98 % of its business.
TroGroup is based in Wels in Upper Austria, where the most important stamp production site, including its research and development facilities, is also located. The Trotec production and sales site is situated in Marchtrenk, approximately 2 km from Wels. As a private company, TroGroup GmbH is 74.9 % owned by the Müller-Just Family Foundations, and 25.1 % owned by the owners of the Lower Austrian ImWind Group.