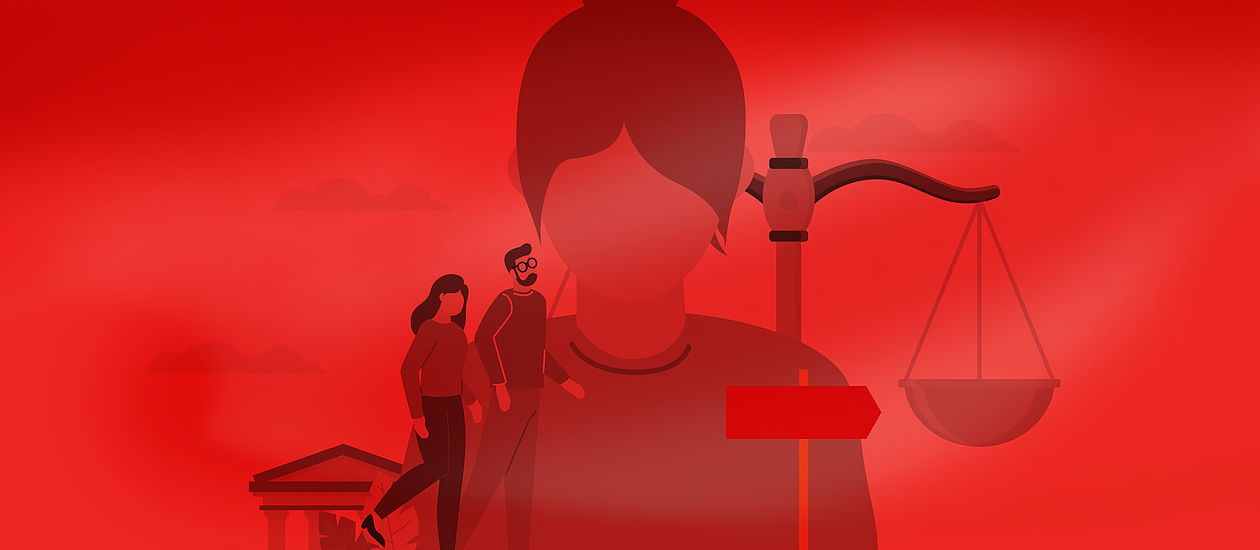 Respectful and cooperative collaboration as well as the conscious perception of social responsibility form the basis for our long-term corporate success. We have set ourselves the goal of obliging all people who work for us to adhere to our values and principles of conduct. These are clearly formulated in our Code of Conduct.
The TroGroup Code of Conduct applies to all business areas and all countries in which we operate.
With our compliance certificate we confirm that all members of the TroGroup worldwide are required to respect and comply with our Code of Conduct.
TroGroup Whistleblower System
With the "EU Directive 2019/1937 on the protection of persons who report breaches of Union law" and its national implementations, minimum standards for the protection of whistleblowers within the EU are guaranteed. This protects individuals (whistleblowers) who report certain breaches of local and Union law.
The TroGroup has set up a whistleblowing hotline for internal and external whistleblowers who want to report legal violations. This platform is hosted by a professional external provider (LexisNexis/Baker McKensie/Loupe). The confidentiality and anonymity of the information or the whistleblower is guaranteed.
Click here for the TroGroup Whistleblowing Hotline.