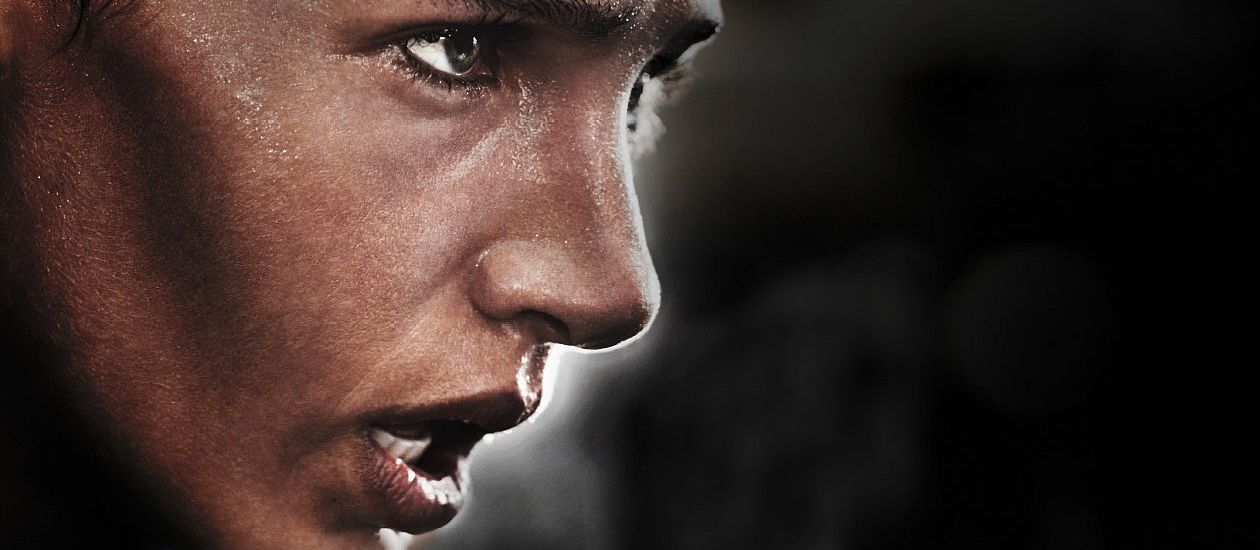 GIVE! Your best,
but never give up
TroGroup GmbH
Linzer Straße 156
4600 Wels

Limited liability company
FN 484338 m
Regional Court at Wels
Political municipality of Wels
Linzer Strasse 156, 4600 Wels
ATU72920869
Norbert Schrüfer (CEO) Peter Köstler (CFO)
Ingeborg Müller-Just Privatstiftung (38,66 %)
Müller-Just Familien Privatstiftung (36,24 %)
P50 GmbH (25,1 %)
Magistrate of the city of Wels
Chamber of Commerce Upper Austria
The website has been built with the greatest possible care. However, TroGroup GmbH cannot give any assurance or guarantee for the information provided on the website and therefore excludes liability for damage of any kind that may arise directly or indirectly from use of this website. In the case of links to other websites, TroGroup GmbH assumes no liability for this third-party content, as their providers are solely responsible for this.
All rights reserved. Texts, images, graphics, sounds, animations and videos as well as all other content reproduced on the website are protected by copyright and other protective laws. The duplication, modification or use of the named content in whatever form is not permitted without prior consent from TroGroup GmbH. All brands shown on the website, in particular TRODAT, TROTEC, logos, patents, etc. are legally protected and represent our intellectual property unless otherwise stated.
Relevant laws are available free of charge in their current version in the Federal Legal Information System (RIS) http://ris.bka.gv.at.