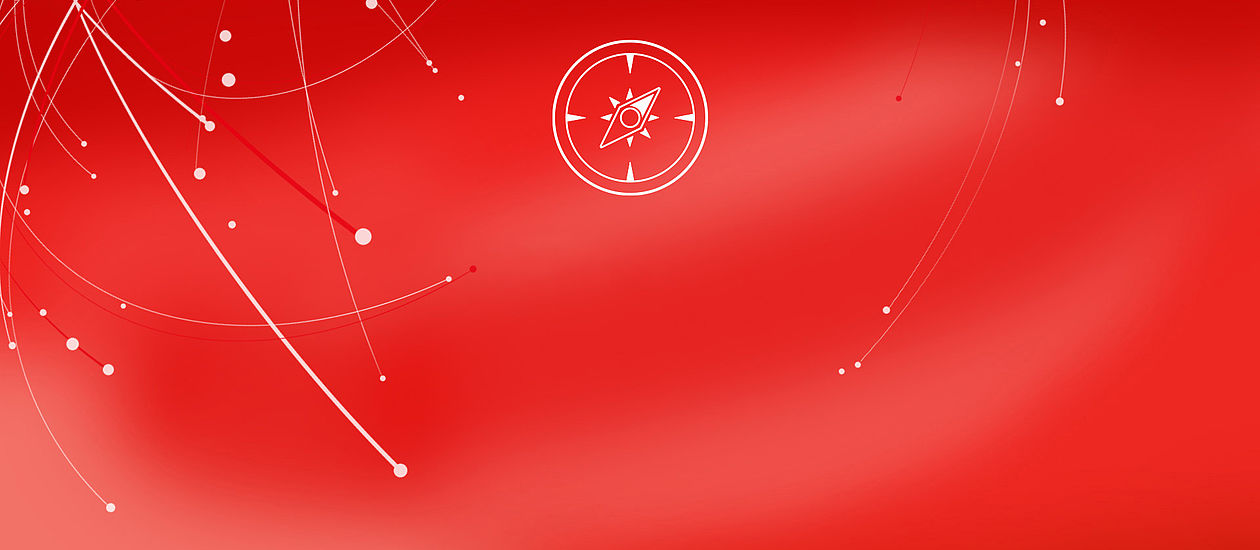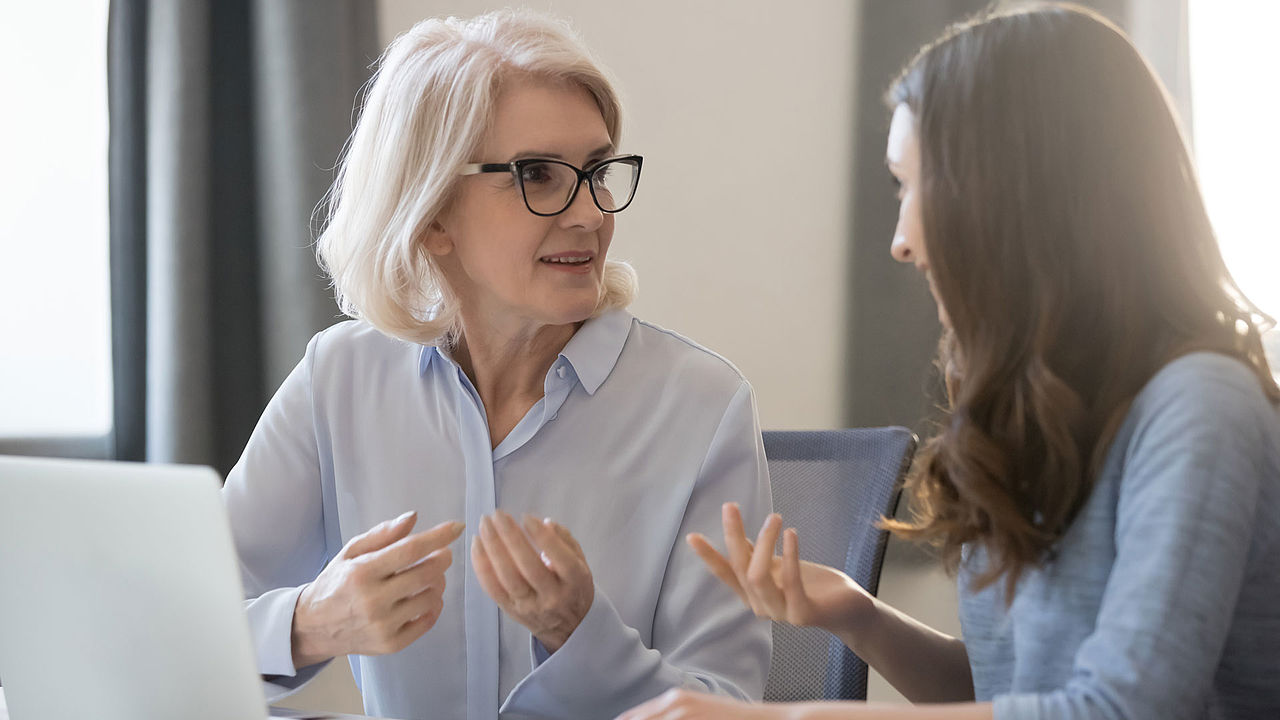 We are loyal partners to our customers, and we view their success as our responsibility. By creating tangible and intangible value for our customers, our products secure them a competitive market advantage and profit. Our unconditional drive to always offer our customers the most innovative products and solutions, along with our sincere interest in our customers' businesses, provides the platform for our customers' success. If our customers are successful, we are successful.
Our team is our number one asset, and we are dedicated to them. Our team consists of different personalities who all contribute to the Trodat and Trotec brands' uniqueness with engagement and proficiency. The company provides an environment in which team spirit and peak performance can flourish, allowing everyone to take ownership of their actions and decisions. We place importance on each team member working in his or her area of strength and support them in further developing it. Our team recognizes the social significance of our actions and we can inspire each other to achieve our long-term goals. Our success is our people's success. We make successes visible to all employees and celebrate them together. Working with us brings social prestige as well as emotional and professional satisfaction.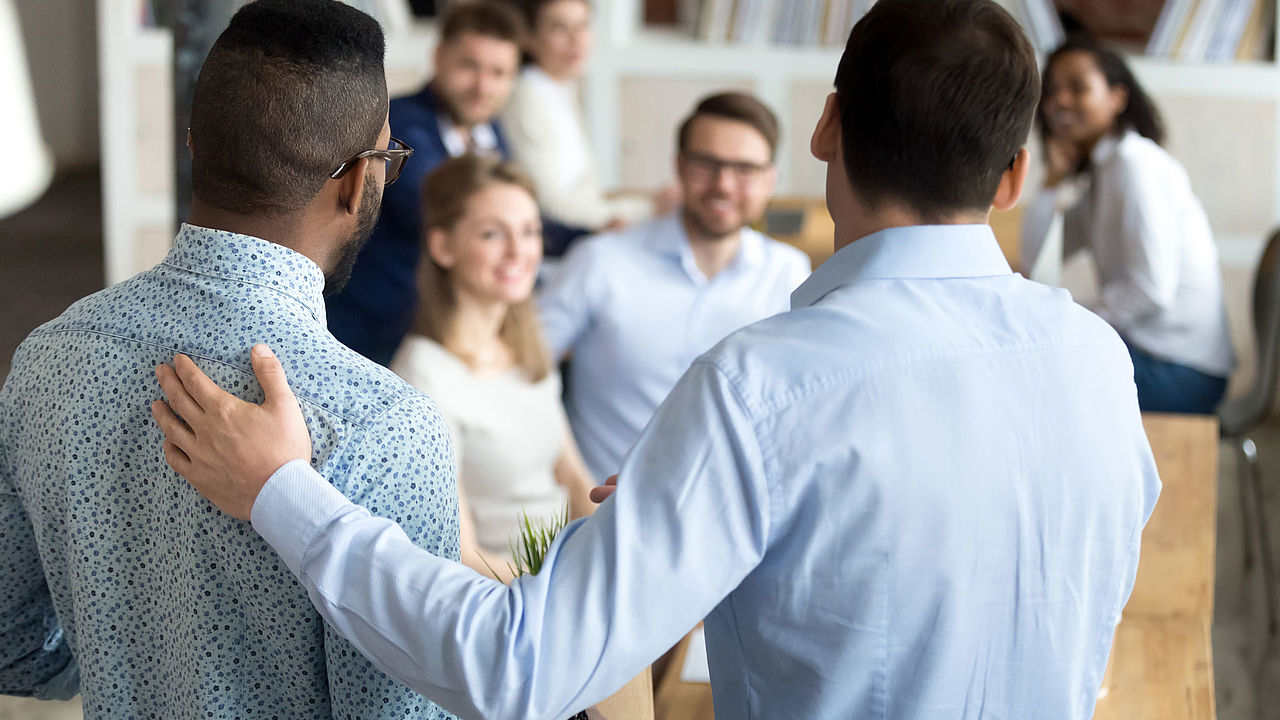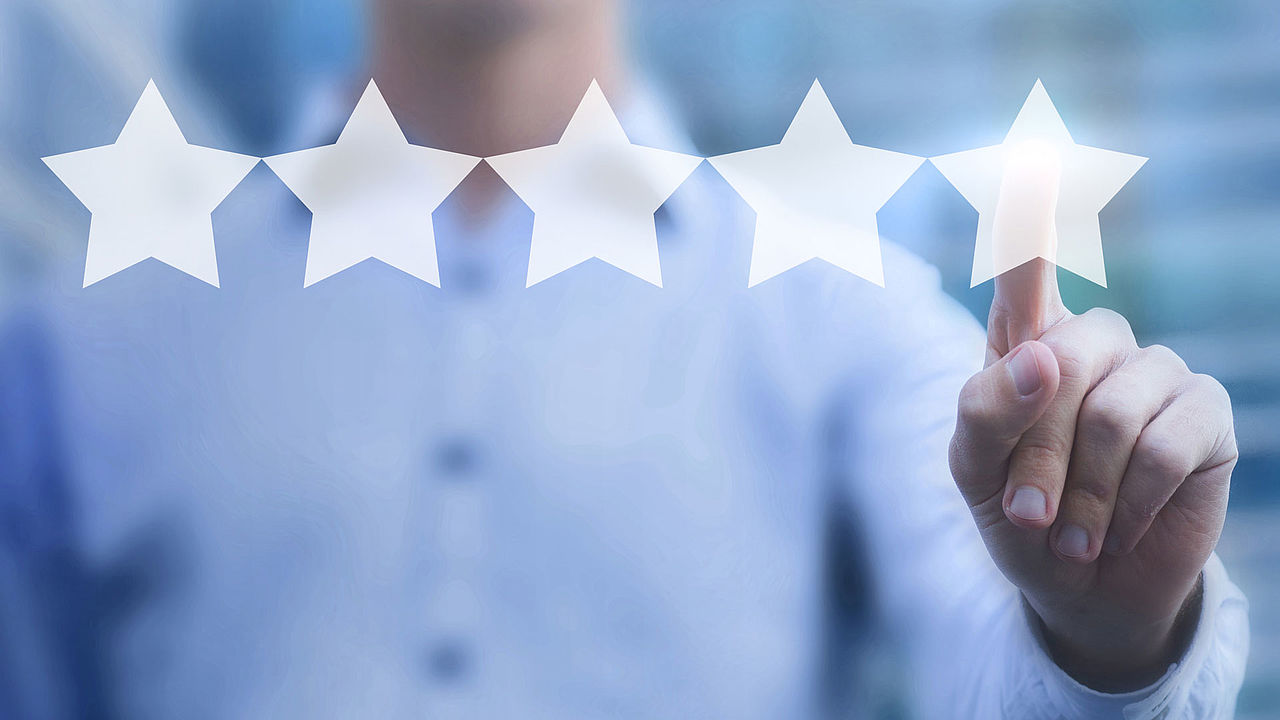 Maintaining our market leadership can only be achieved through being results-focused and securing sustainable return. Each one of us is responsible for our decisions and acting towards a positive business outcome. Our decisions are always based on balancing efforts and costs against benefits and results. The better the company is managed, the more convincingly we'll be able to consolidate and expand our global market leadership. Positive results and success ensure a continuation of the company and job security for our people.
Competitive advantage through innovation
Nowadays customers don't just buy products - they trust strong brands and reliable systems that will guarantee their competitive edge in their respective market. For us, innovation means being open to exploring new markets and constantly optimizing our processes, products and services. This results in our customers being more successful. Environmental responsibility, climate protection and sustainable development are firmly anchored in our culture of innovation. Our innovation must never cease; it's our most effective tool in further expanding our market position.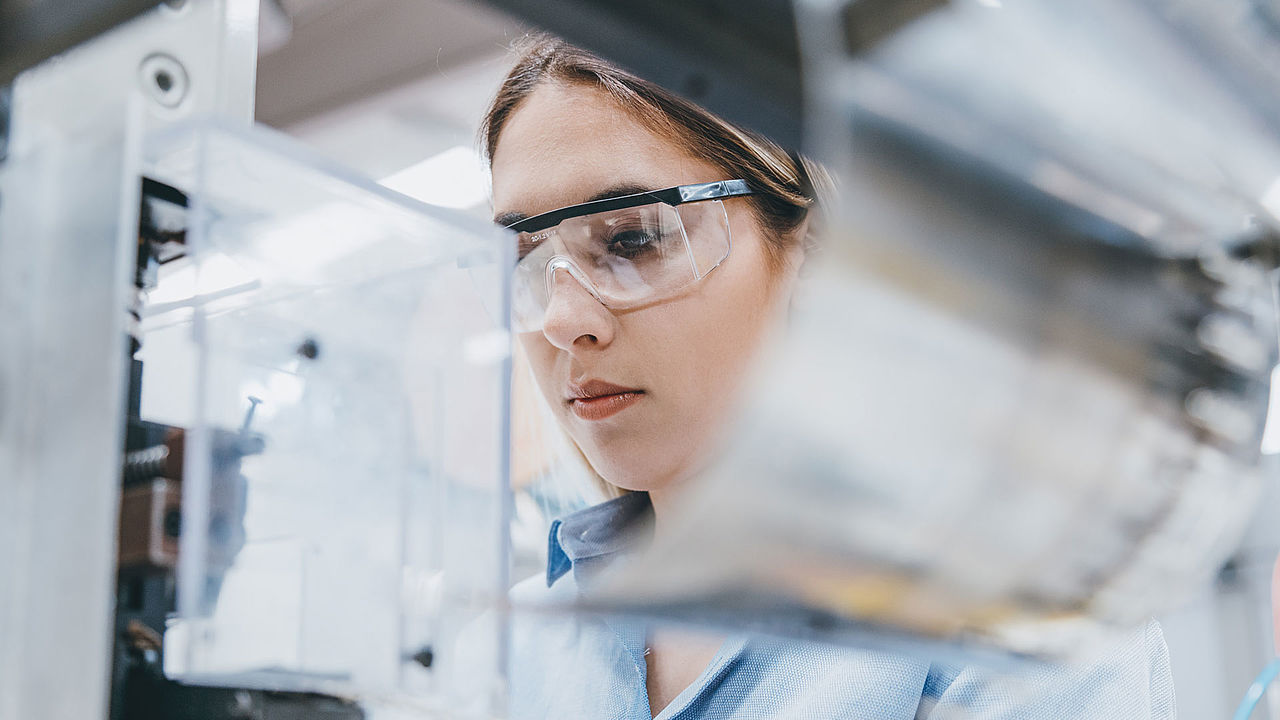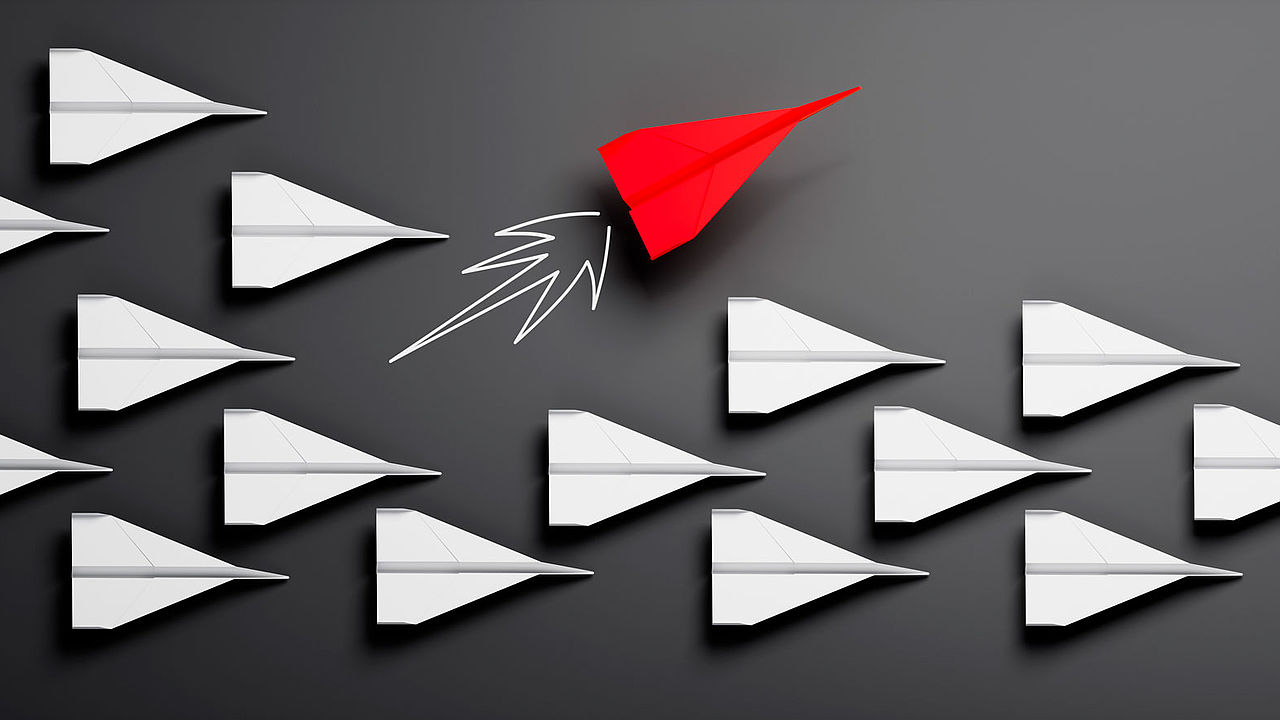 Desire for individual responsibility
Working in the TroGroup means being able to actively co-design the business and take ownership of your role. You know your work area best and you proactively contribute ideas to teams and your manager. Furthermore, you fully understand your colleagues' areas of responsibility and when you want to change something, you coordinate suggestions and work towards a quick and successful decision.
Valuing each other as a basis
We value each other, and we have confidence in ourselves as well as our colleagues. This trust and confidence bring pleasure and courage in the challenges we face on the way to achieving our goals. Mutual interest in the lives and personalities of others - across all hierarchical levels - is an essential feature of our culture. However, recognition, respect and admiration leave room for constructive criticism and differences of opinion.