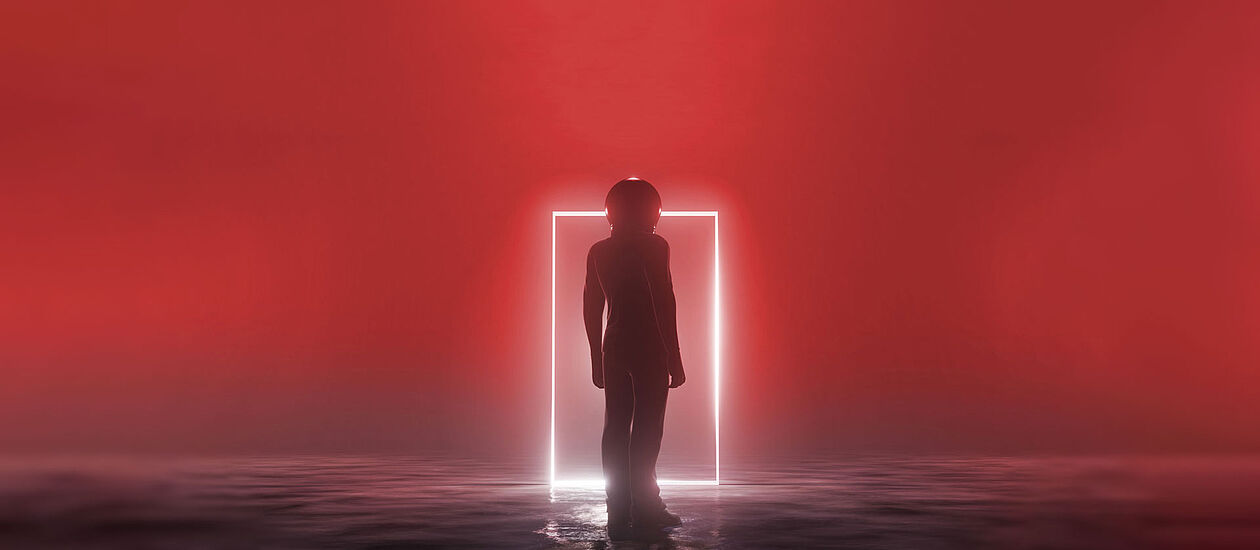 Trodat takes over Consolidated Marking and expands market leadership in USA
Wels, 22 July 2022. "With the takeover of Consolidated Marking, we are further expanding our strong market position in the USA," says Trodat's Managing Director Roland Rier, who is delighted by the acquisition. He adds that "we are pleased that we can now offer the entire Trodat product portfolio to many new customers in the USA and Canada."
Consolidated Marking will be integrated into Trodat USA. Existing Consolidated customers will be supported by the Trodat sales team with immediate effect and have access to the Trodat product range. In future, Navitor will focus on the production and sale of individualized stamps. To this end, Trodat has secured an exclusive supply agreement with Navitor for the supply of stamp components.
Traditional US stamp brands Comet and Pullman are now part of Trodat
The two traditional US stamp brands, Comet and Pullman, which belong to the Consolidated Marking product range, are also part of the takeover. The metal stamps produced for various industrial applications will be merged and developed with Trodat's international brand Justrite.
"With this significant acquisition, Trodat not only expands its number 1 position in the USA, the world's third largest stamp market, but also underpins its leadership claim in the global stamp market," says Norbert Schrüfer, CEO of the TroGroup, emphasizing that "this constitutes another important step in TroGroup's growth strategy."