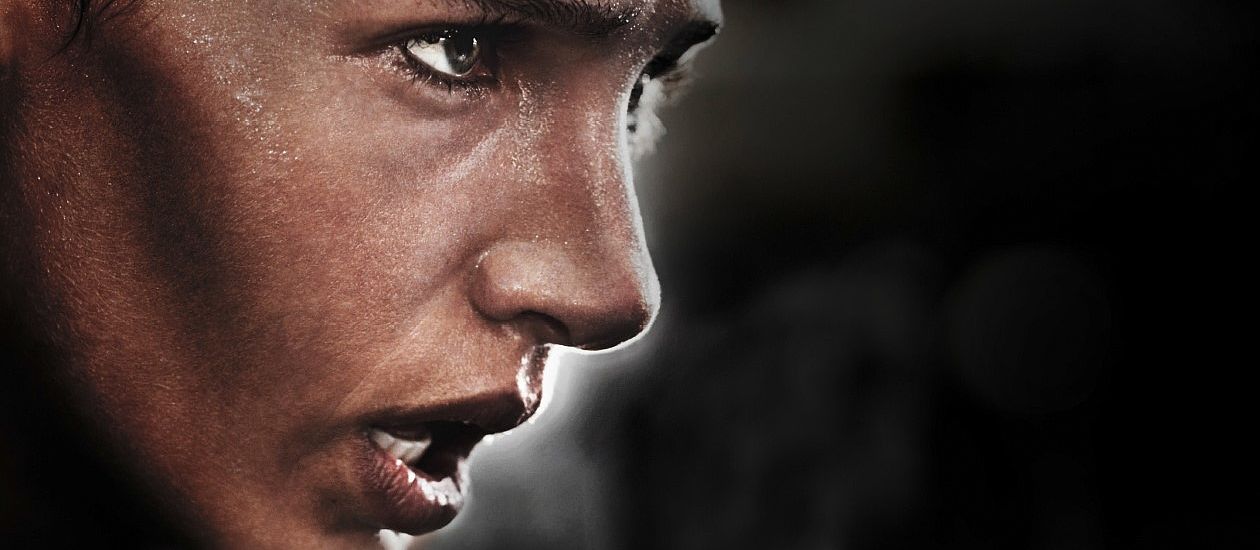 GIVE! Your best, but
never give up
On 20th December 2018, the annual awards ceremony for our long-term employees took place, honouring employees who have given us up to 45 years of service. A personal thank you and a little recognition from all the managing directors in the same setting, combined with a festively decorated Villa Muthesius, provided the perfect ambience.
From your sixth year of service at the TroGroup, you can look forward to an invitation to this event every five years.