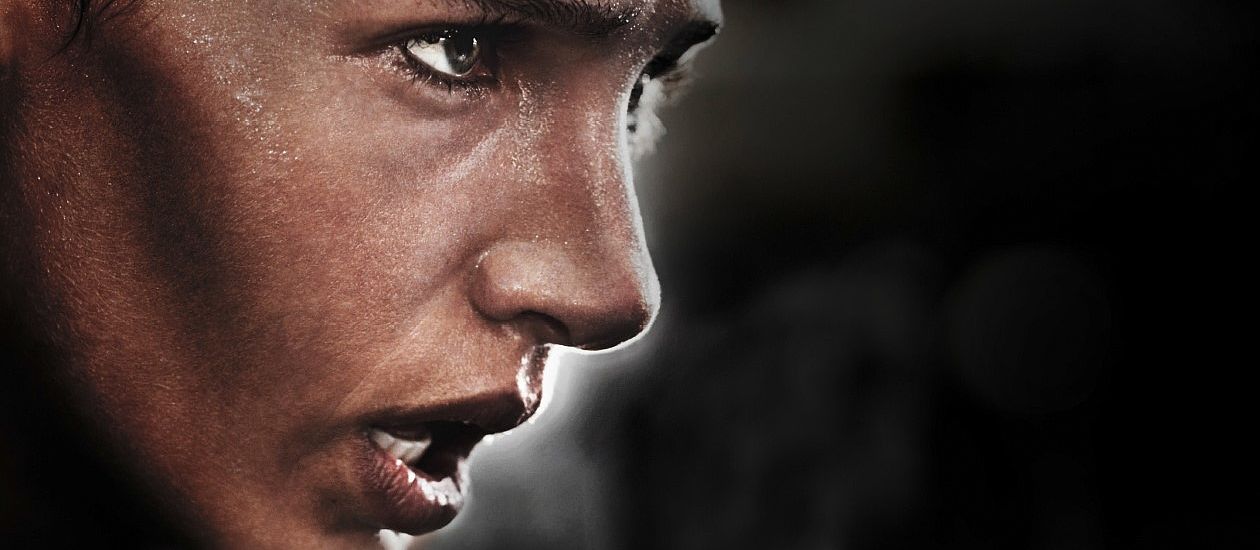 GIVE! Your best, but
never give up
Under this motto, the new employees at the TroGroup were welcomed by the managing directors in spring 2019. On that day, at both Trodat and Trotec, the managing directors were available to answer questions after a short company presentation. The company itself, our products and their development, manufacture and sales were discussed. A company tour through the production area provided an overview of the expertise and work steps required to produce a stamp and a laser.
The "TroGroup as an employer" with topics relating to workplace health promotion and other employee benefits provided important information, then the day ended with cake and coffee.
We look forward to meeting the new faces in our midst!