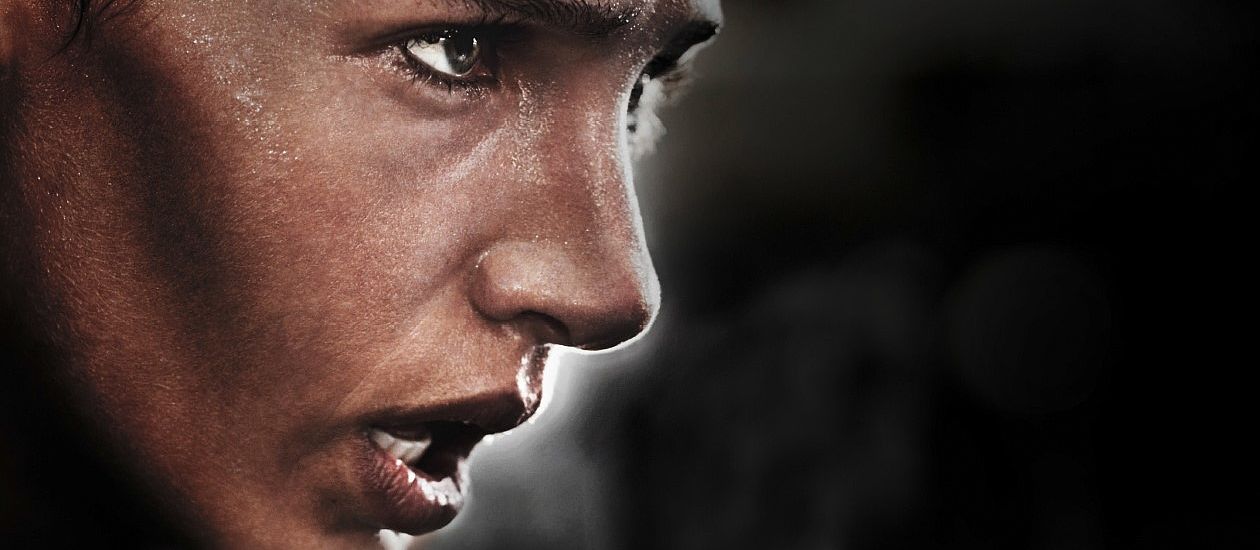 GIVE! Your best, but
never give up
At the "Welcome Days", which take place several times a year, the new employees of the TroGroup are warmly welcomed by the managing directors.
The new colleagues not only receive a personal welcome gift, but also exciting tours of Trodat and Trotec and a pleasant get-together with the managing directors over coffee and cake.
We look forward to welcoming you soon at one of our Welcome Days. You can find our current job offers in our job portal.